August 22, 2020 9:45 am
New Missile defense command system will simultaneously defeats cruise, ballistic missile threats
The U.S. Army's future missile defense battle command system capped off a major test in the desert of White Sands Missile Range, New Mexico, on Aug. 20 by nearly simultaneously destroying two threat targets. Completion of the test clears a challenging hurdle for the system as the service prepares to decide whether it is ready for production.
The cruise missile and advanced tactical ballistic missile targets were launched from different places toward Army air and missile defenders while multiple, disparate radars sent data to the Integrated Air and Missile Defense Battle Command System as they tracked the incoming targets. IBCS pieced the data together into a uniform track of each target missile, which is "impossible with any single sensor," according to the system's manufacturer Northrop Grumman. The system then informed the defenders which interceptors would be best to engage the threats.
Soldiers launched a Patriot Advanced Capability-2 missile and destroyed the cruise missile target while a PAC-3 was launched and destroyed the ballistic missile.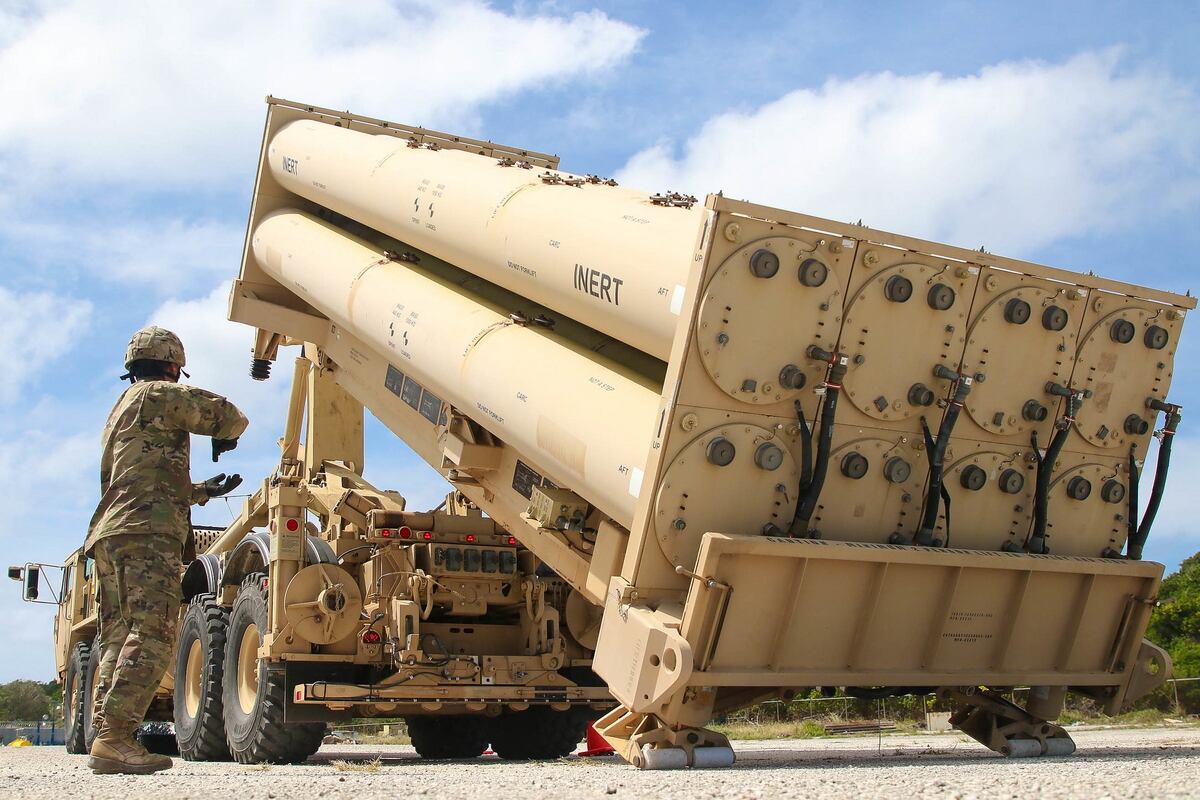 The live-fire test falls on the heels of another major test executed a week ago at White Sands, where IBCS successfully coordinated the defeat of two incoming cruise missile threats amid debris while a portion of the system was brought down by jamming.
More
Related News